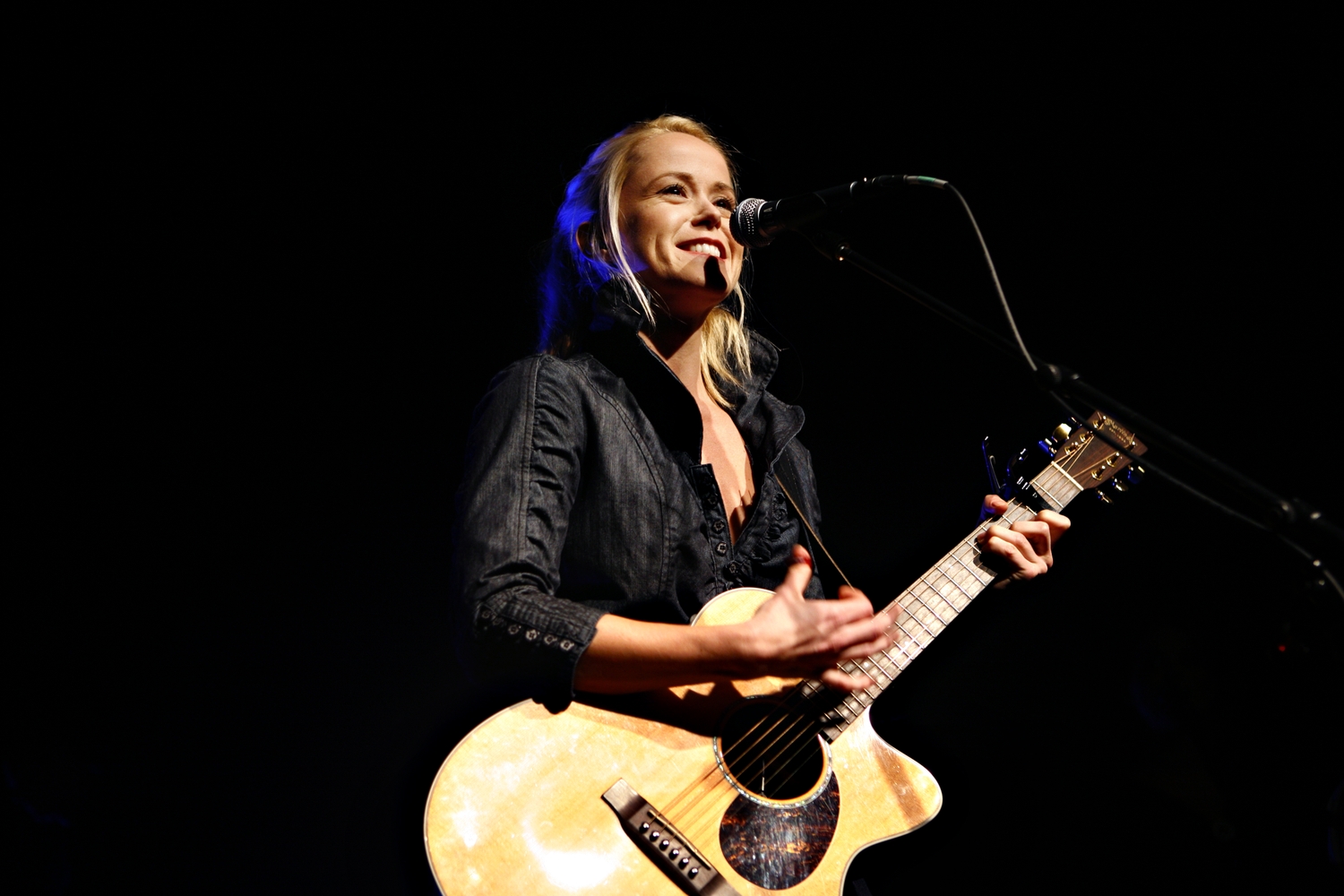 Si esta danesa pudiera imaginar lo que su música ha hecho, creo que se tiraría al peyote como mínimo.
El caso es que la descubrí escuchando a los británicos ZERO 7, que tanto me gustan. Para ser más concreta el tema
"Home"
que me ha devuelto la inquietud por descubrir.
Mi pretensión en este post es agradecer a esta mujer por haberme dado ese "click" que me faltaba. Por supuesto será la voz prodigiosa, con una fuerza y una firmeza que te hacen parar para hacer frente a las cosas y decidir que
camino
tomar y lo más importante que no hay que dejar nunca nada en el tintero por que tarde o temprano pasa factura.
Tina tubo claro desde niña, como suele pasar, que su mundo era la música y tras una extensa preparación emigró de Dinamarca para abrirse camino al resto de Europa y lo que venga,
Con siete discos y 5 EP's tenemos más que un botón para coger de muestra de la veteranía de esta treintaycuatroañera.
Os dejo unos cuantos botones para que los disfrutéi
Tina Dickow - " Hounted"
Tina Dickow - " Break of the day"
Tina Dickow - "Warm Sand"